SpiceofyourLife
See on Scoop.it – Small Business Development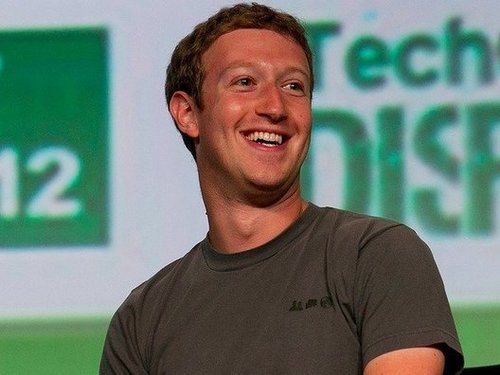 Facebook may acquire the key product behind Microsoft's $6 billion aQuantive purchase.
Facebook and Microsoft are working on a deal that, if completed, would put Facebook one huge step closer to launching an ad network that could rival Google's in size, and change the way advertising is done online forever.
According to several industry sources, Facebook is in negotiations with Microsoft to buy Atlas Solutions, the ad-serving product Microsoft acquired when it bought aQuantive for $6 billion in 2007.
Our sources are outside of Facebook and Microsoft.
Microsoft has been trying to sell Atlas for years, and one of our sources is close to a company that was interested in buying it. In recent days, Microsoft ended negotiations with this company, and said it was moving forward on a deal with Facebook.
Since then, Facebook and Microsoft employees have reached out to other…
View original post 582 more words